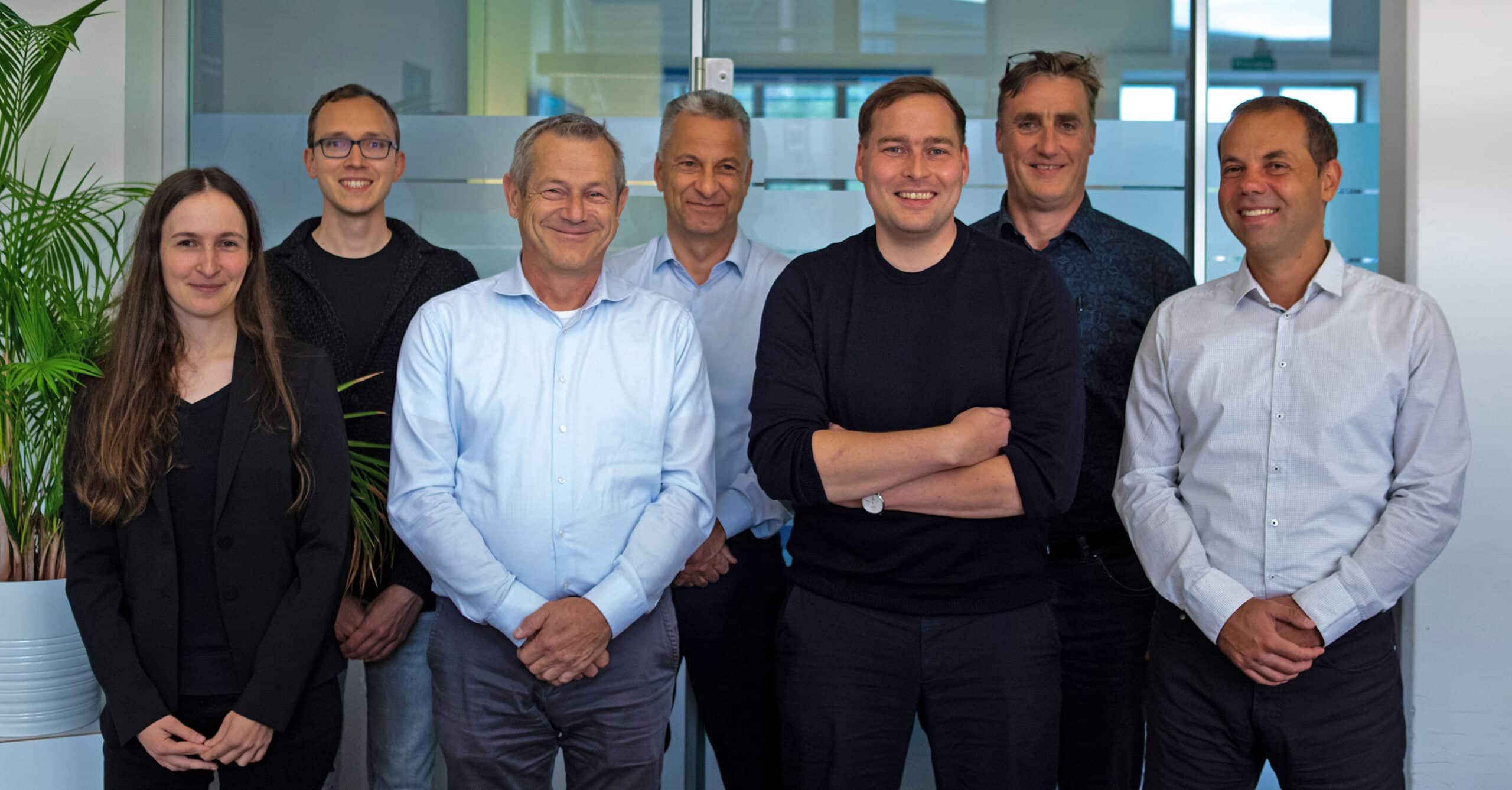 The ALASCA founding members from left to right: Josephine Seifert (secustack), Felix Walter (D3TN), Walter Wolf (Schwarz IT), Michael Sobirey (secunet Security Networks), Marius Feldmann (Cloud&Heat Technologies), Tor Lund-Larsen (Cyberus Technology), Martin Pilka (dNation)
With ALASCA, we position ourselves as a united cloud and open source foundation for the joint (further) development of operational open source projects for cloud infrastructures. In addition, we promote the development of a strong, committed community and - in the future - the certification of relevant experts - all under the umbrella of a company-independent organisation and structure.
To this end, our founders, the IT companies Cloud&Heat Technologies, Cyberus Technology, D3TN, dNation, secunet Security Networks, secustack and STACKIT, have successfully joined forces with the aim of sustainably strengthening digital sovereignty in Germany and Europe.
The full press release can be found here: